Cancelling your subscription is easy! Most of the time, the confirmation email we sent after your payment was processed will contain a link to cancel or manage your subscription settings.
If you don't have that email, please follow the step-by-step instructions below or watch this GIF to find out how to cancel your subscription.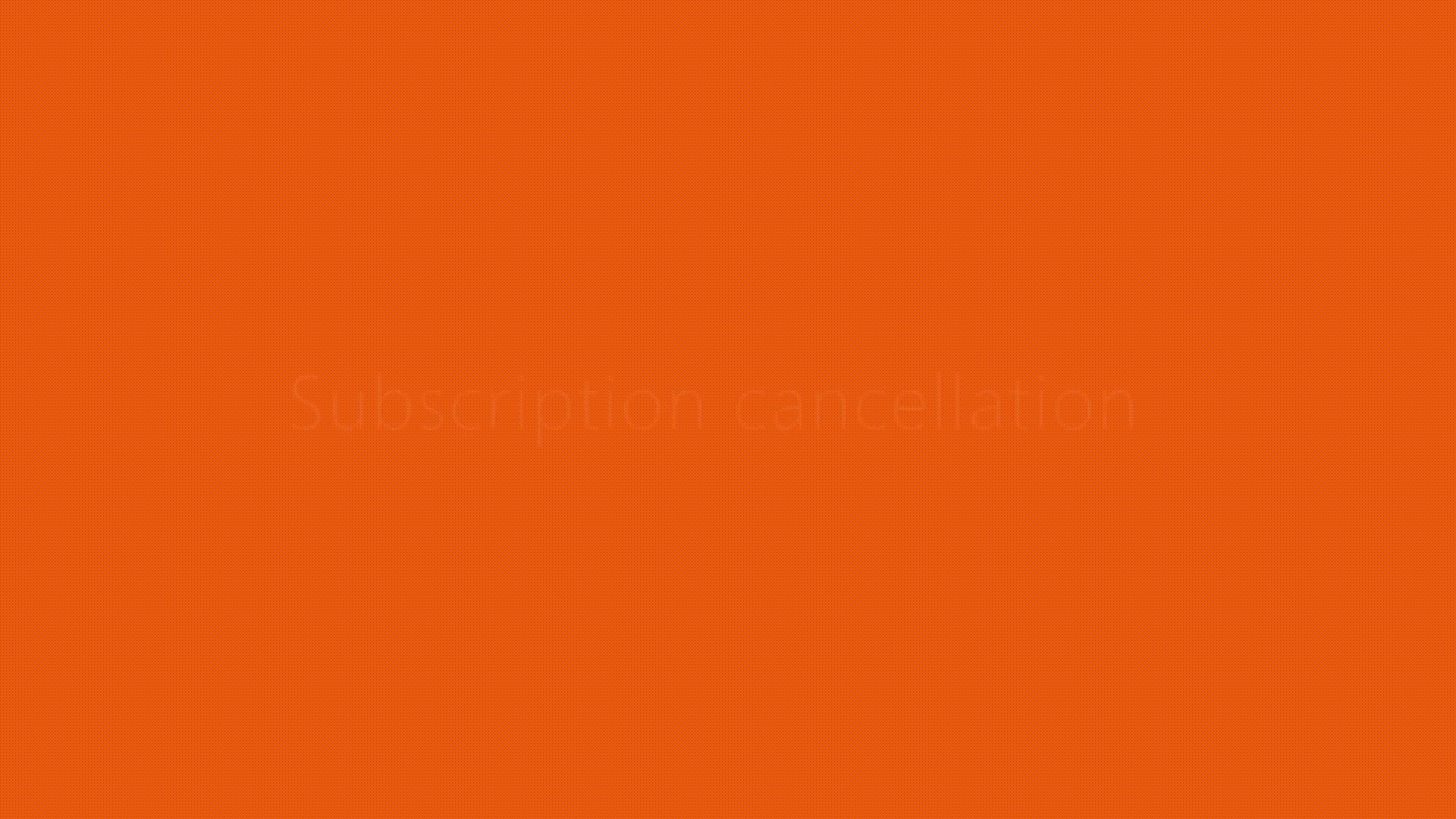 Step-by-step instructions:
1. Go to our easy-to-use purchase lookup page.
2. Scroll down and Insert the email address that you used when you made your purchase, and enter the characters that you see in the captcha verification form.
3. Click on next.
4. Go to your email inbox and open your requested overview. If you didn't receive an email, it may have been filtered to your junk or spam folder if you have one, so we recommend that you check there.
5. Click on the link 'all details on this order'.
6. Scroll down to 'Subscription cancelation'. Sometimes this is referred to as 'Automatic renewal cancelation' or 'Manage your subscription'. Here's an example of what you're looking for:

Note: Cancelling a subscription stops all future billing renewals but does not result in a refund of your order. If you would like to request a refund, please click here.